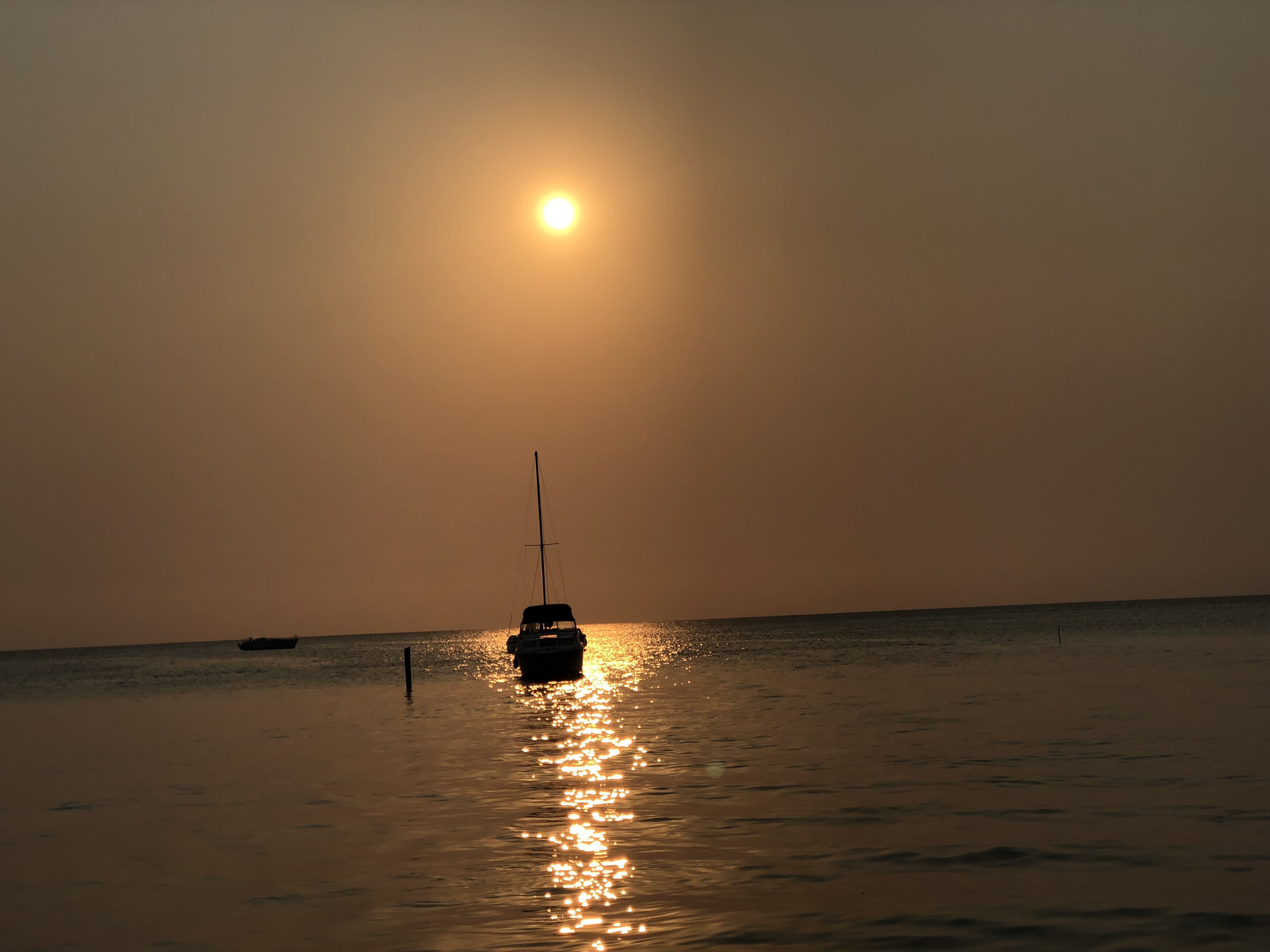 After spending plenty of time inland, the day came to venture east to the coast. Our route took us into the heart of Belize city, where we parked the rental in a safe (gated, fenced, and monitored) parking lot near the water taxi dock.
The trip was realativeky short and uneventful. When we arrived to Caye Caulker we loaded into a local cab (golf cart) and headed to our condo.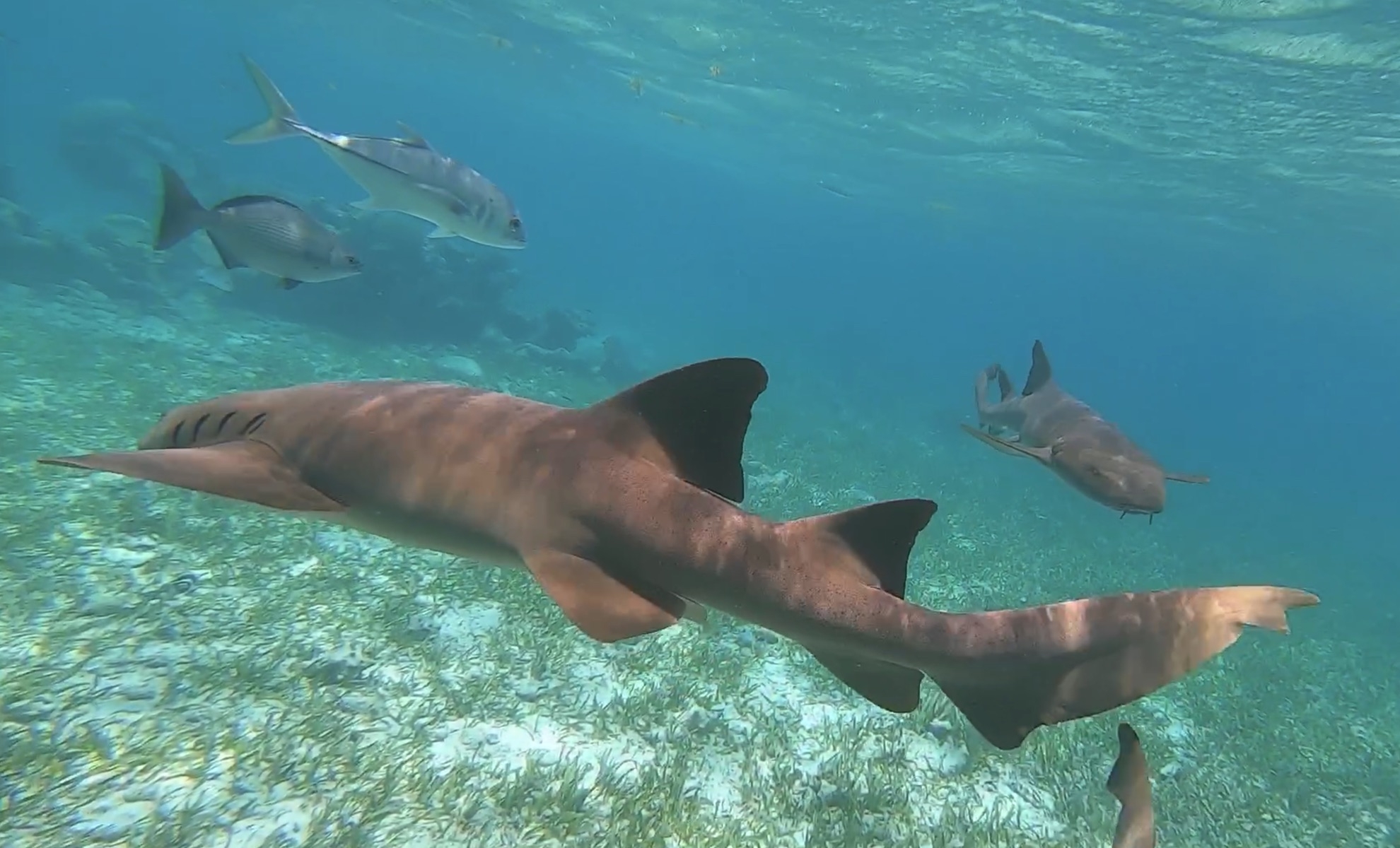 Perhaps the most famous attraction in Belize is the Great Barrier reef, a Unesco World Heritage site:
"..the largest barrier reef in the northern hemisphere, offshore atolls, several hundred sand cays, mangrove forests, coastal lagoons and estuaries"