This last summer while on our annual trip back to Colorado, I had the chance to do some USAF duty out in Price, UT. You KNOW I had to bring the Marin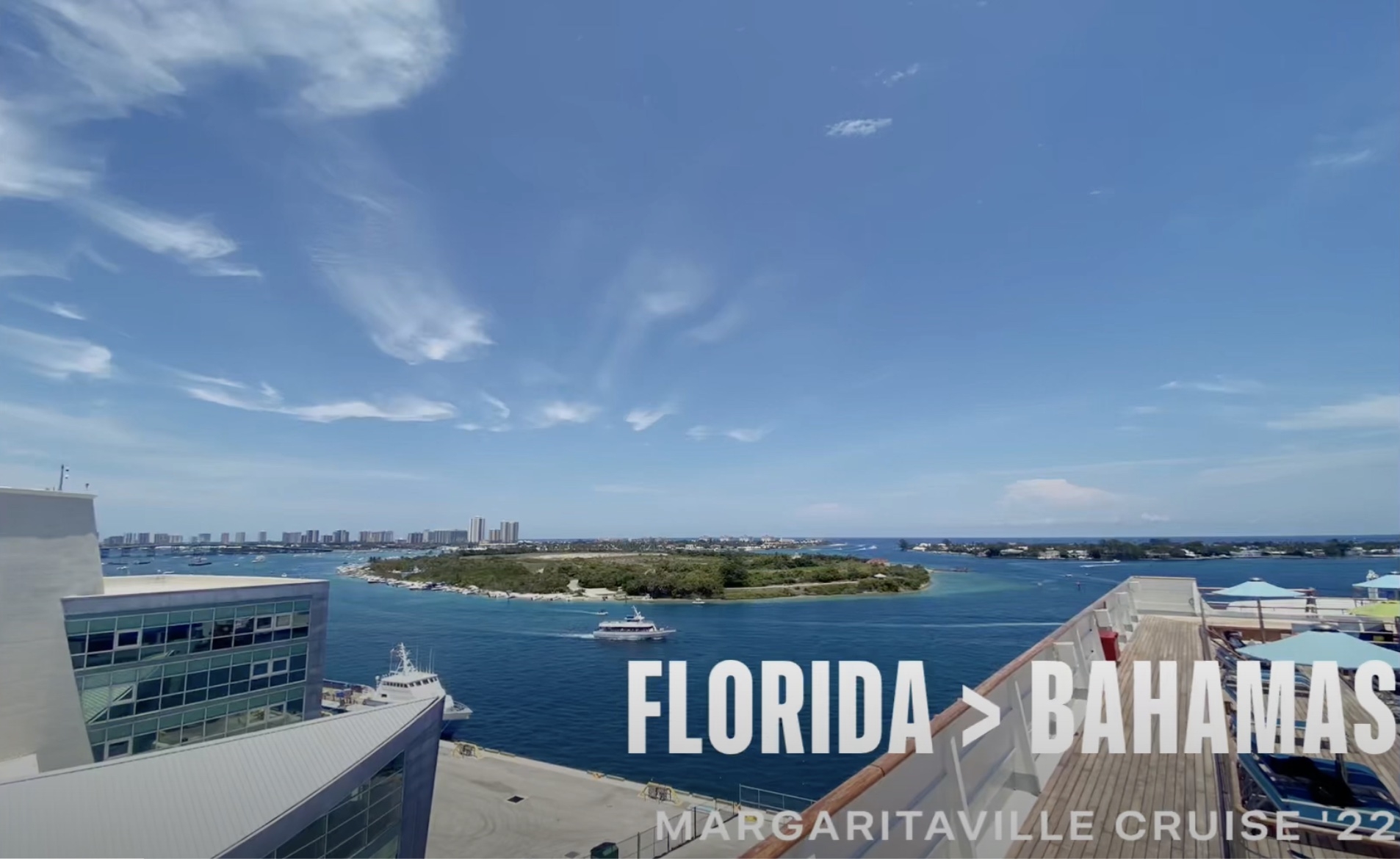 Since we have moved to the Suncoast, we've been trying to get out & explore all that Florida has to offer a bit more. This has included mountain biking (YES,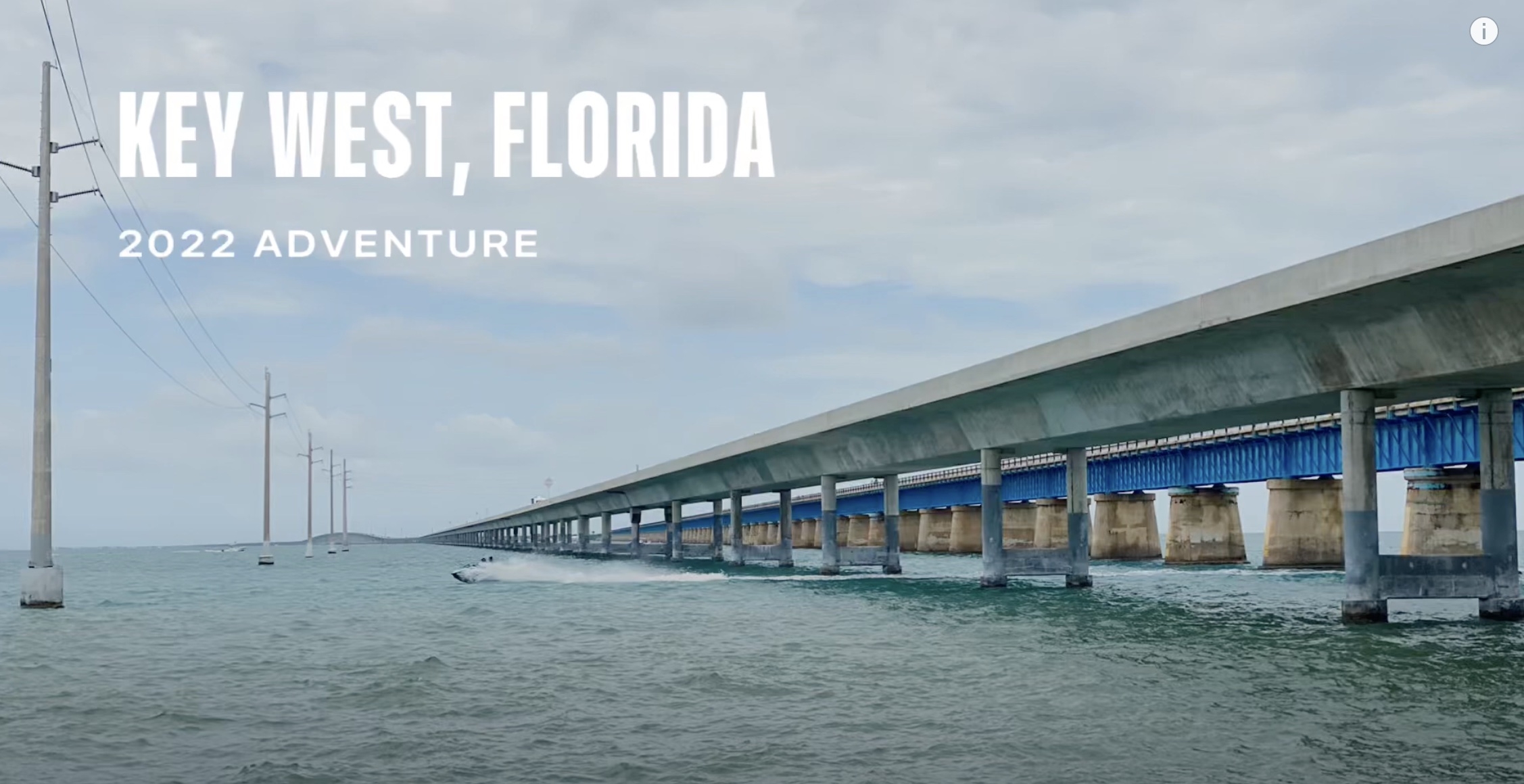 With our new home on the Suncoast pretty much dialed in, we figured it was high time we took a trip south. All the way south....

The release of the Hybrid Tundra, announcement of the Hybrid Sequoia, and new electric & Hybrid vehicles coming from Toyota as well as pretty much every other auto manufacturer has us thinking...
---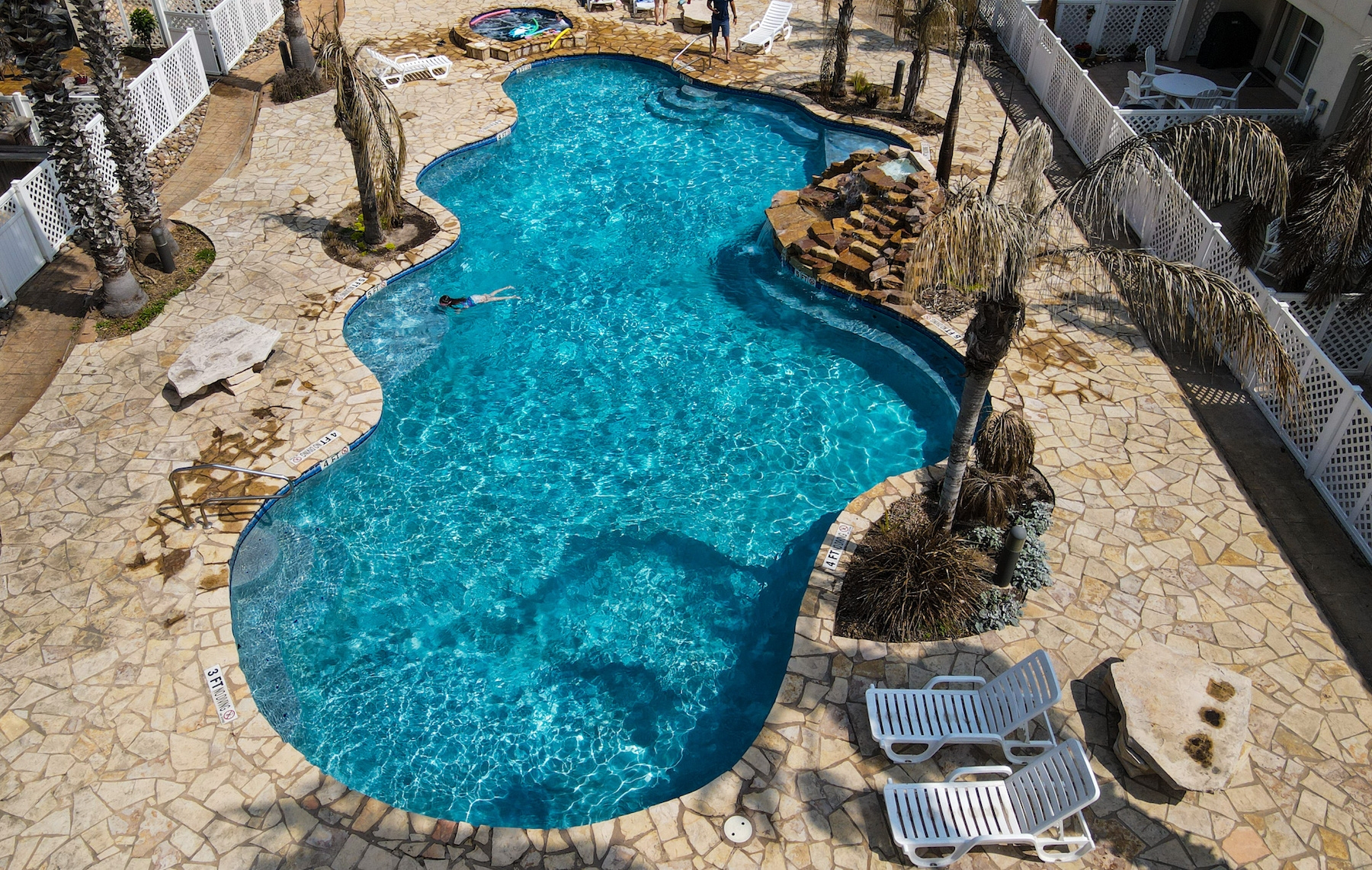 This year for Spring Break we took the WellRoundedTravelers to Padre island & Corpus Christi, Texas for some fun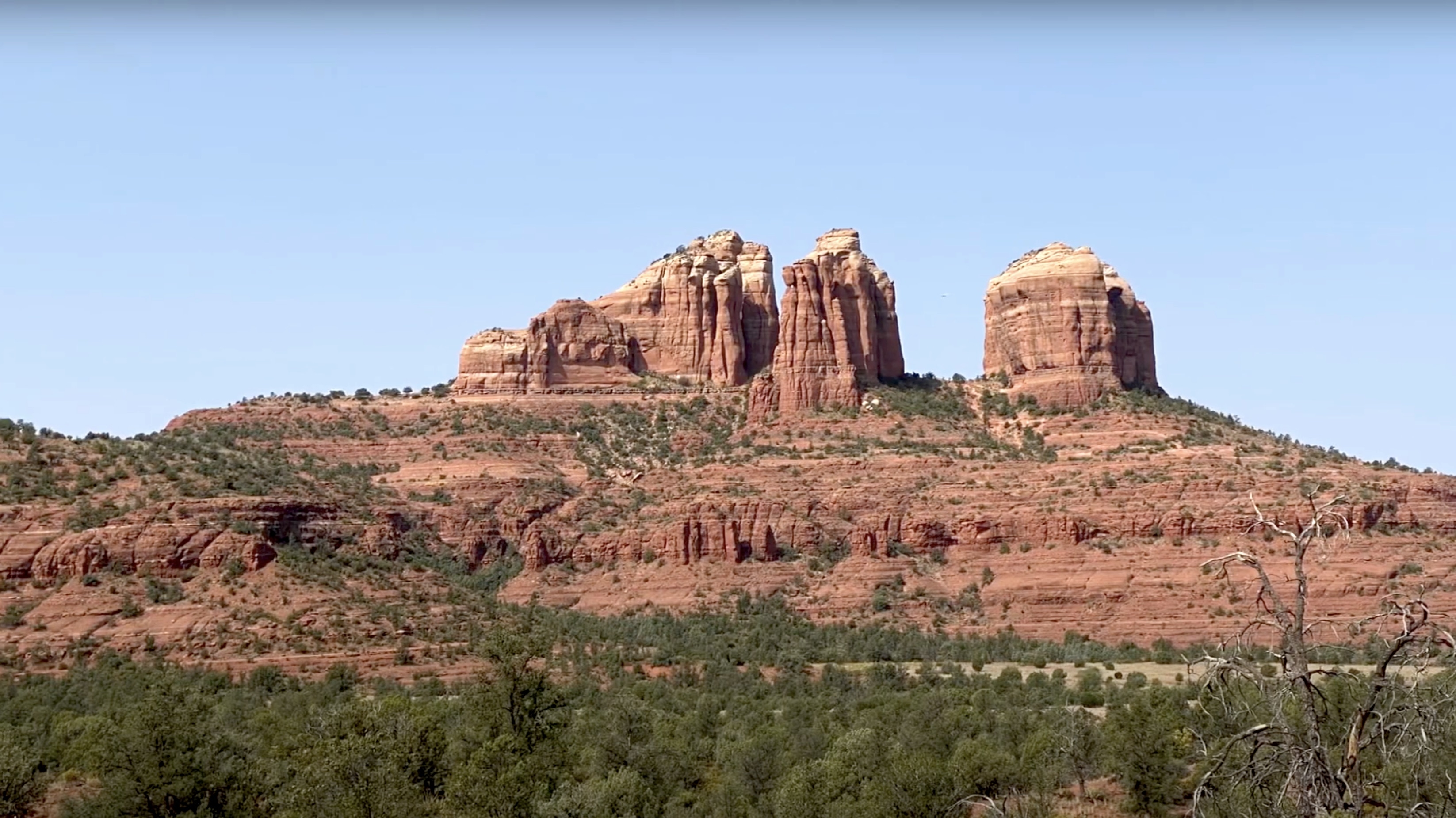 We take the WellRoundedTravelers on a great trip to Sedona, Arizona for our 15th wedding anniversary. Such a great time exploring!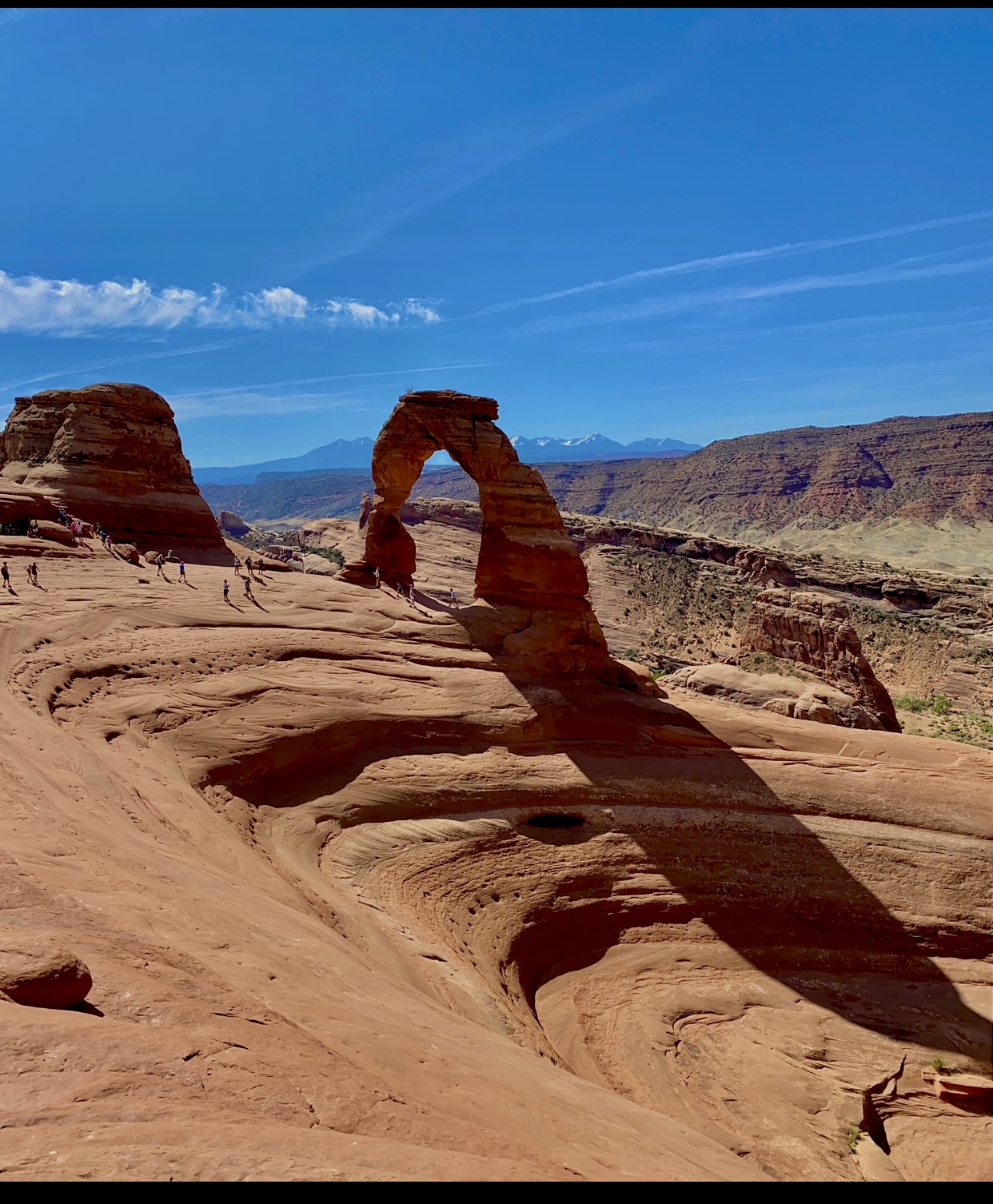 After the global pandemic at the world and our state of Colorado in March 2020, we did the responsible thing and self quarantined for over 2 months.
Several of our planned trips were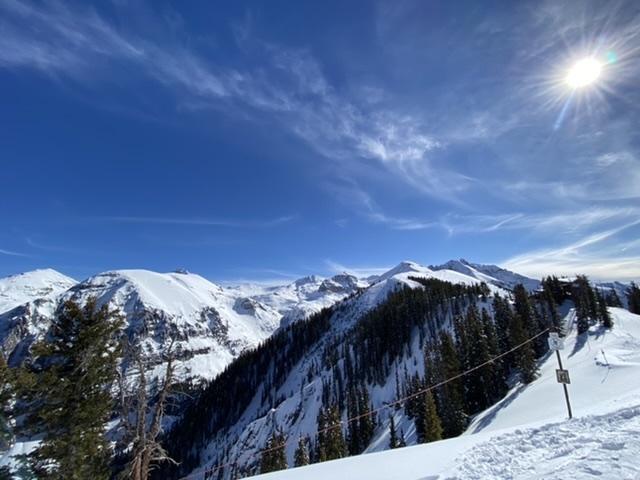 Our two families took advantage of the long Presidents' Day weekend in 2020 to head south to Telluride. While we did not have any fresh snow during the trip, we were able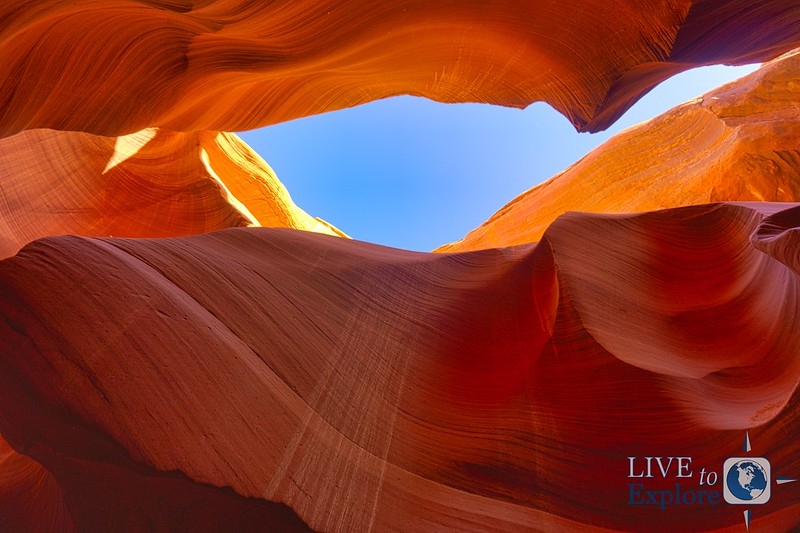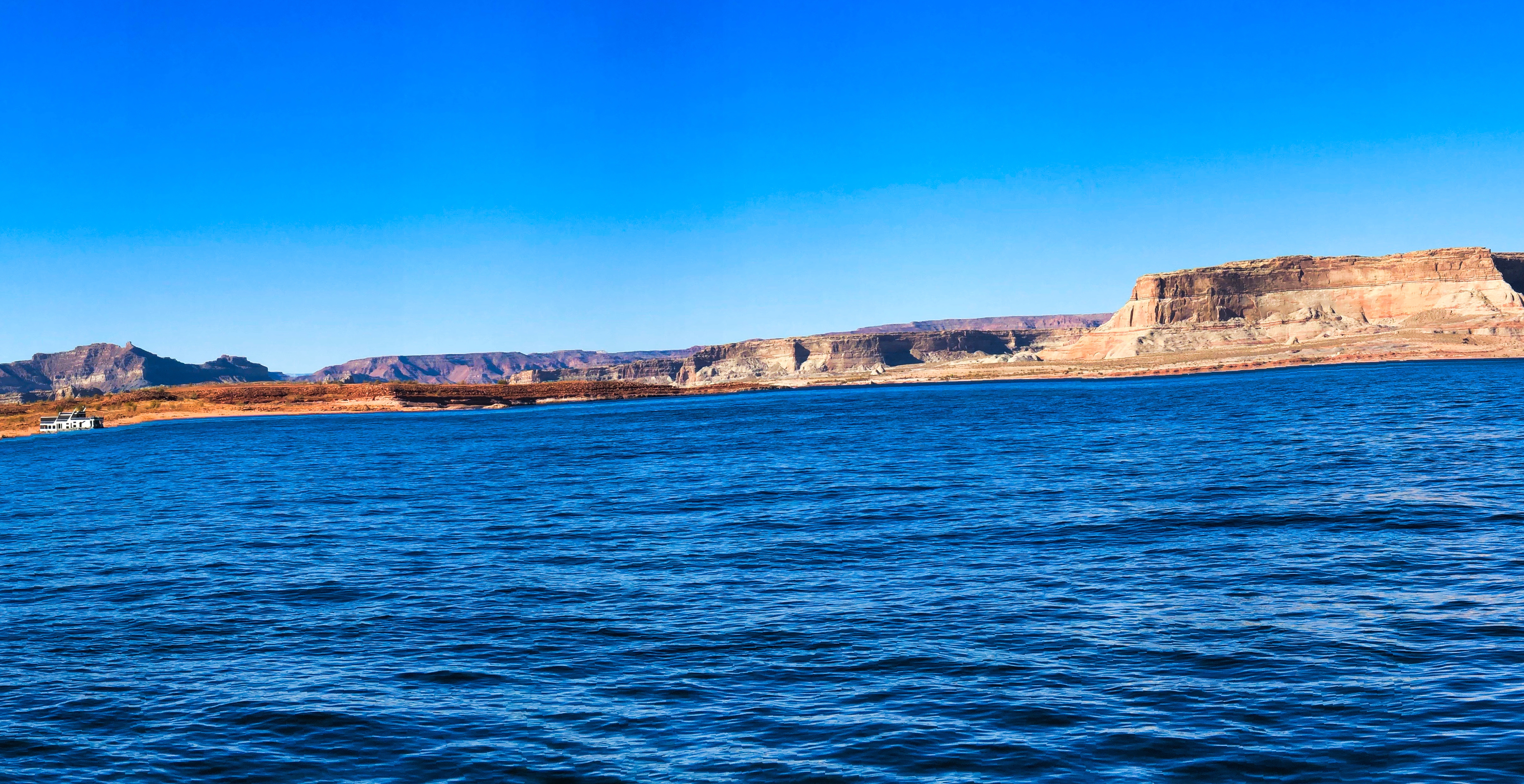 For the warmest day of our late-October trip, we chose to explore Lake Powell by boat. Since seeing the famous Antelope Canyon from the water was high on our to-do list, we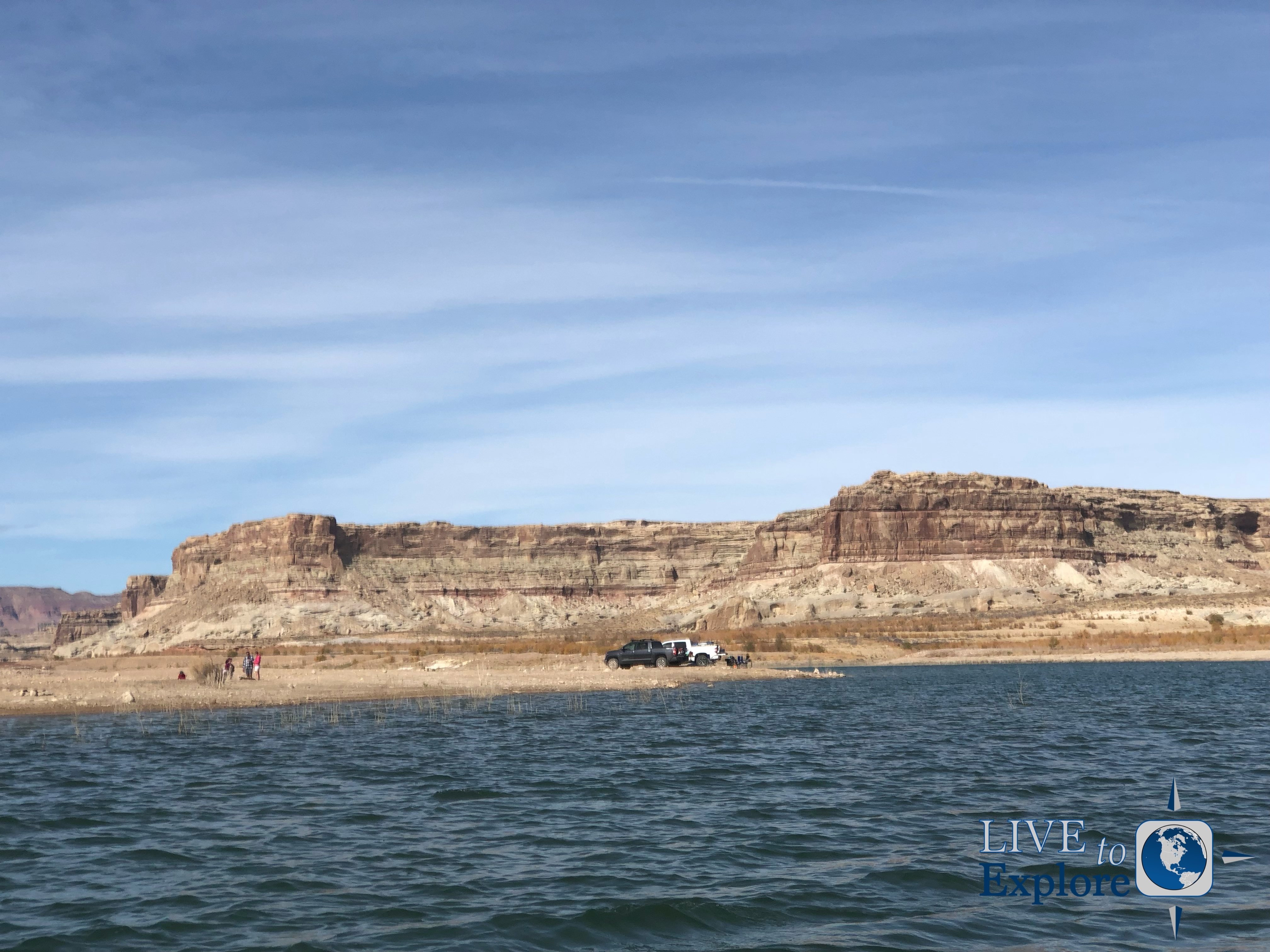 During our 2019 adventure to the Page, AZ area including Lake Powell and Glen Canyon National Recreation Area, we really wanted to find something off the beaten path, where we could experience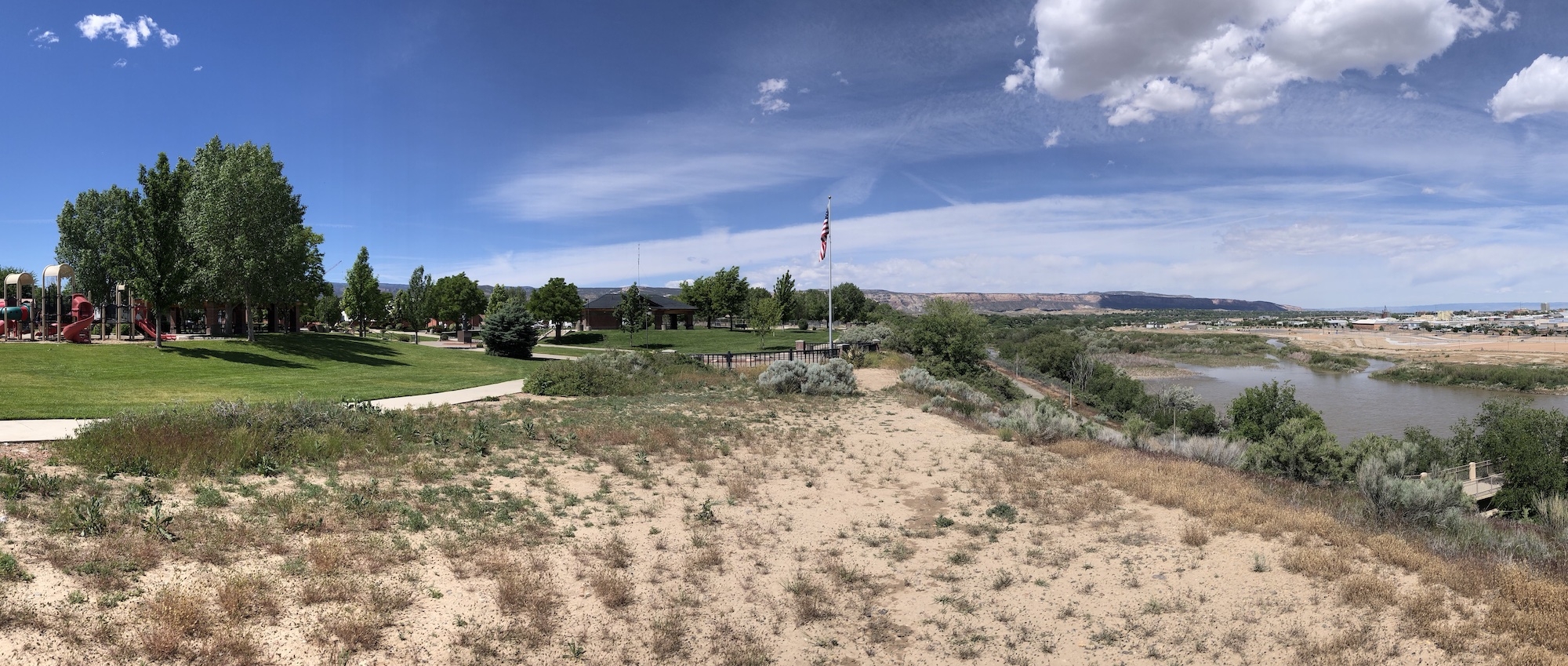 After one of the worst winters Colorado has seen since records have been kept, our family of explorers was ready to visit a new area of the state. Ideally a place that's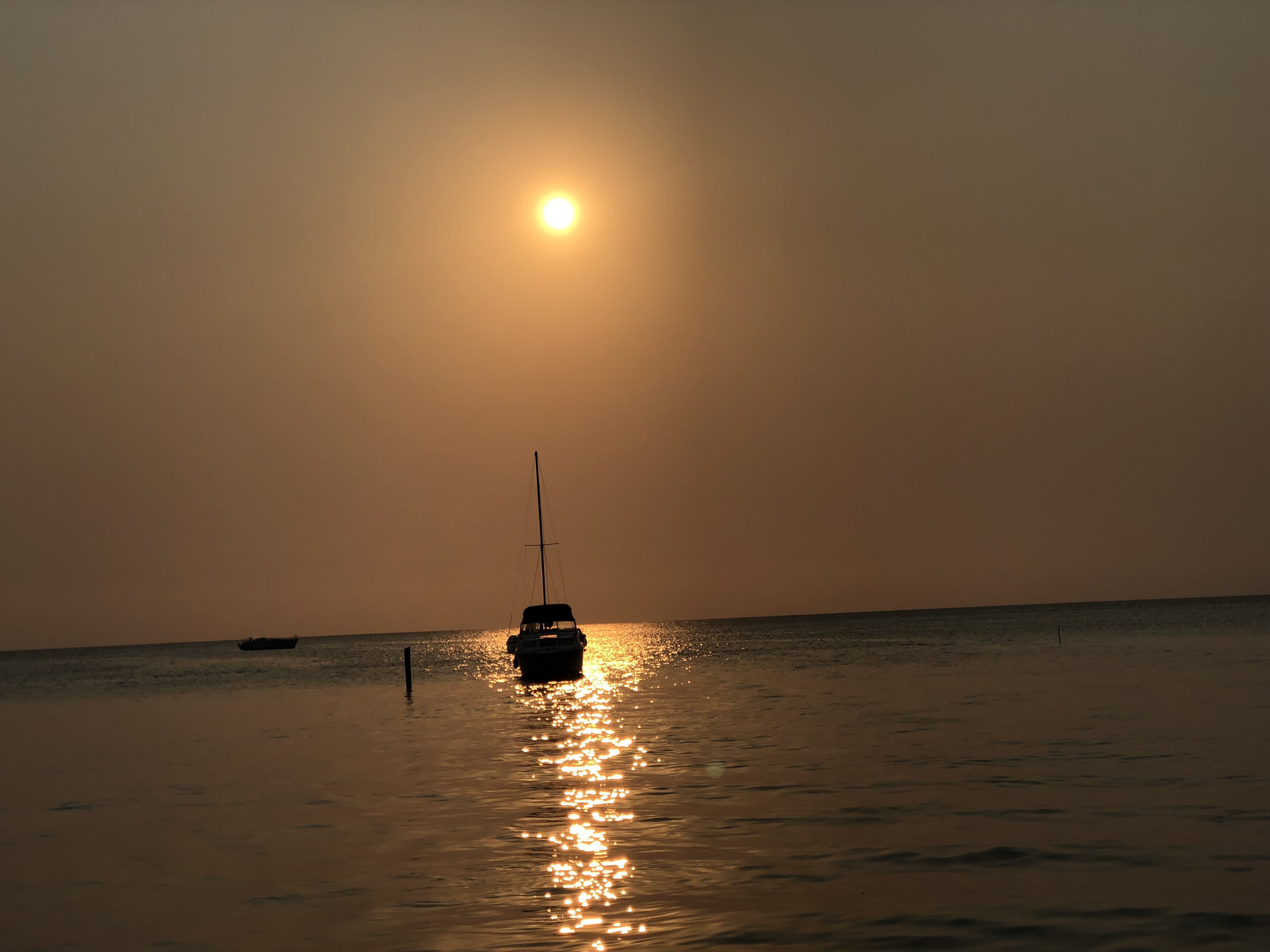 After spending plenty of time inland, the day came to venture east to the coast. Our route took us into the heart of Belize city, where we parked the rental in a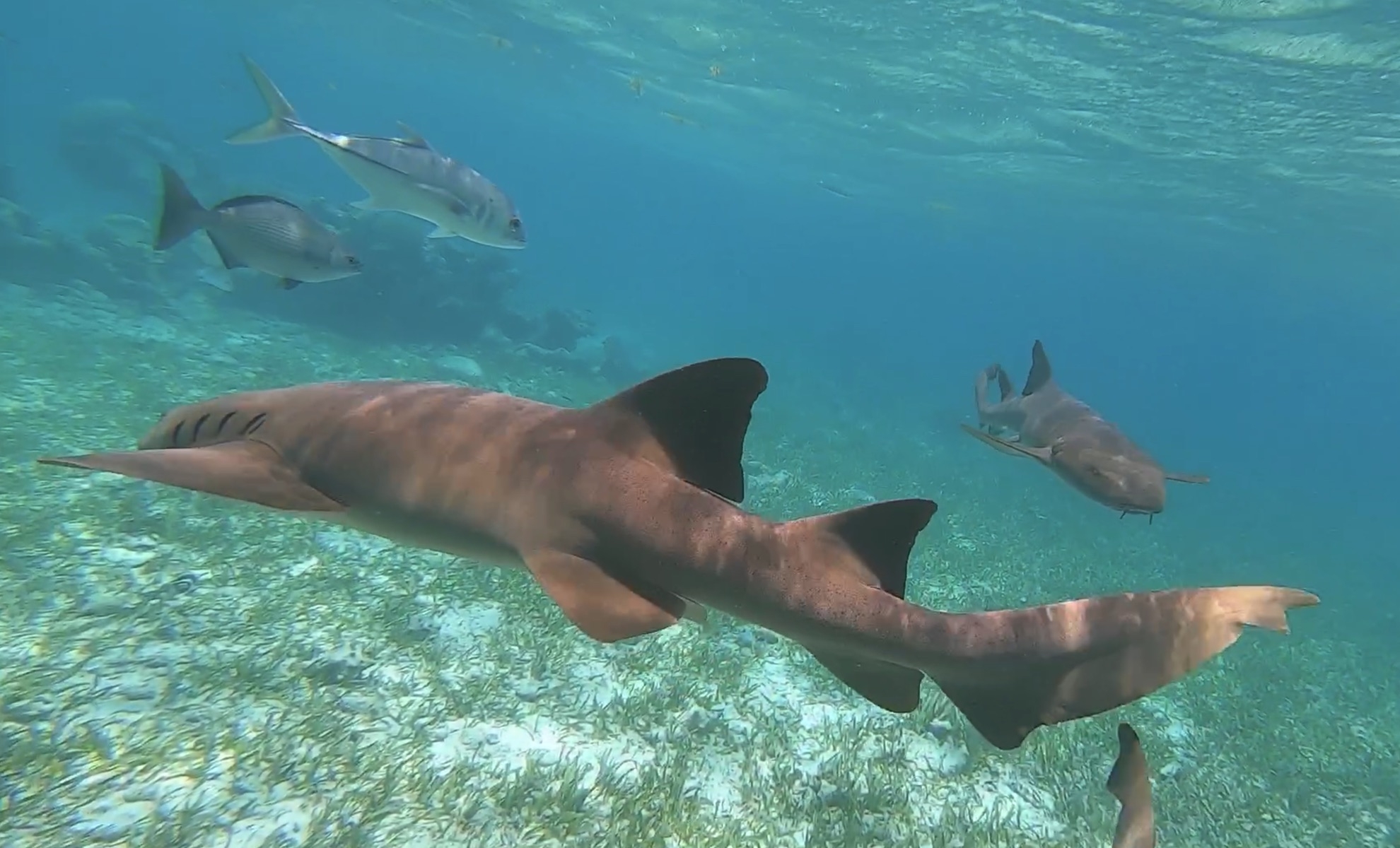 Perhaps the most famous attraction in Belize is the Great Barrier reef, a Unesco World Heritage site:
"..the largest barrier reef in the northern hemisphere, offshore atolls, several hundred sand cays,