The Horn: Follow Air Zermatt with Red Bull TV
Details
Given our history of involvement in Search and Rescue, when a series like this comes along - you binge watch.
In this new series from Red Bull TV "The Horn", we follow Air Zermatt, the world's best aerial search and rescue team.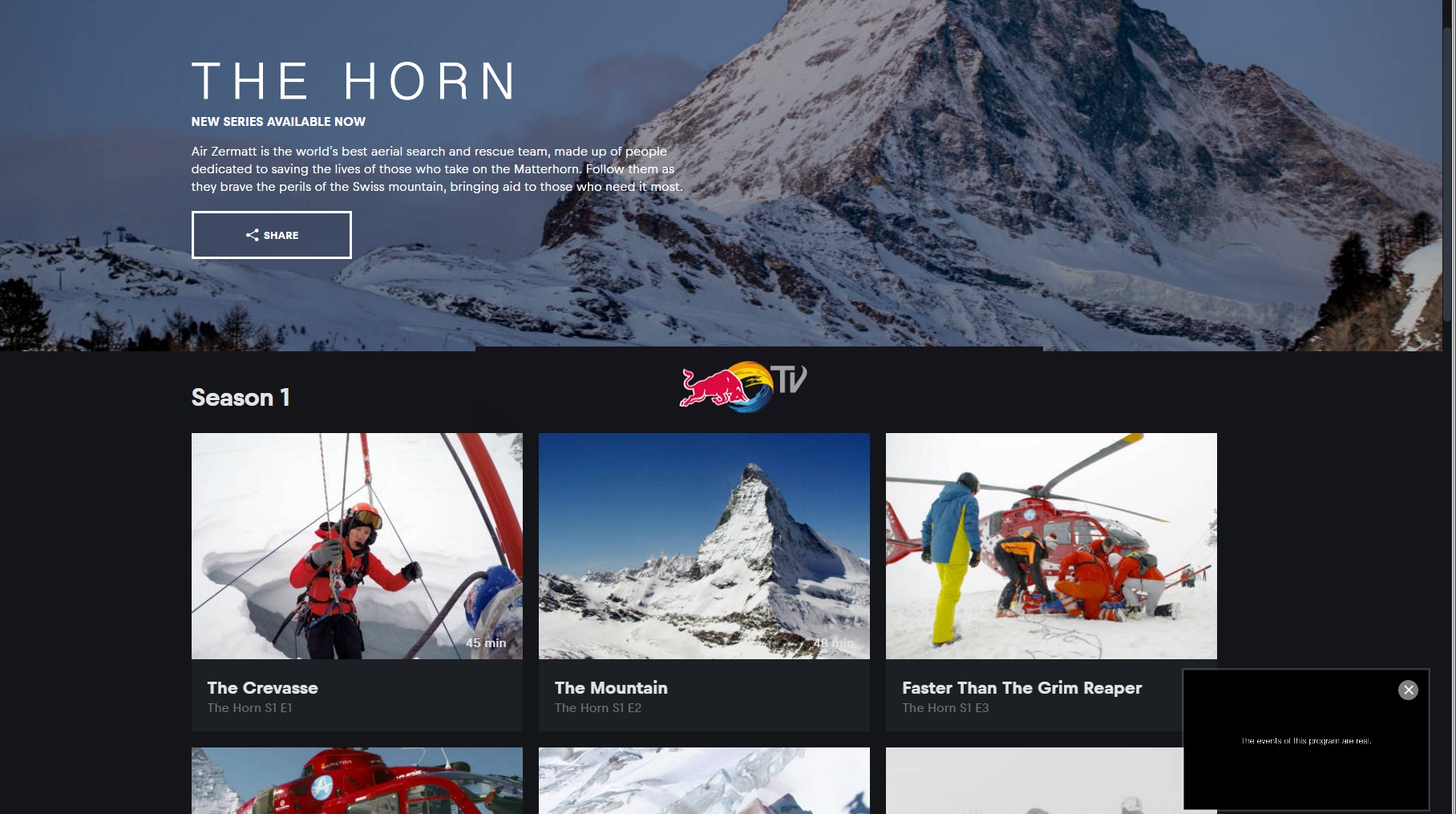 Follow them as they brave the perils of the Matterhorn, bringing aid to those who need it most.