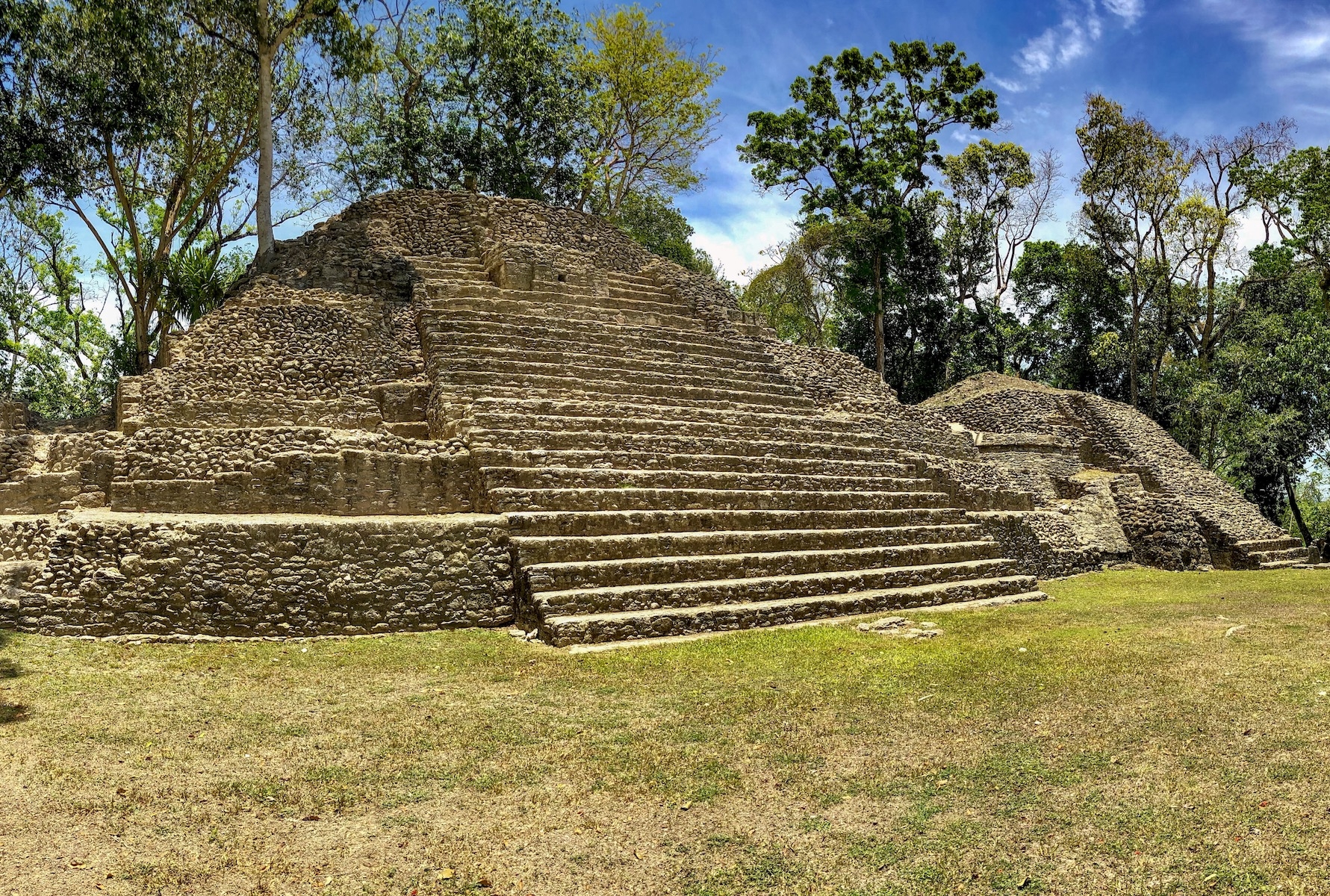 One of the main things we're trying to teach our Well Rounded Travelers is to experience new locations with an open, unbiased mind to the maximum extent possible. We want them to grow up not only with a thirst for exploration and adventure, but also with a sense of their place in the world. By exploring new places and experiencing the breadth of what our planet has to offer, our hope is that they will understand that people and places are all special and should be cherished for their uniqueness.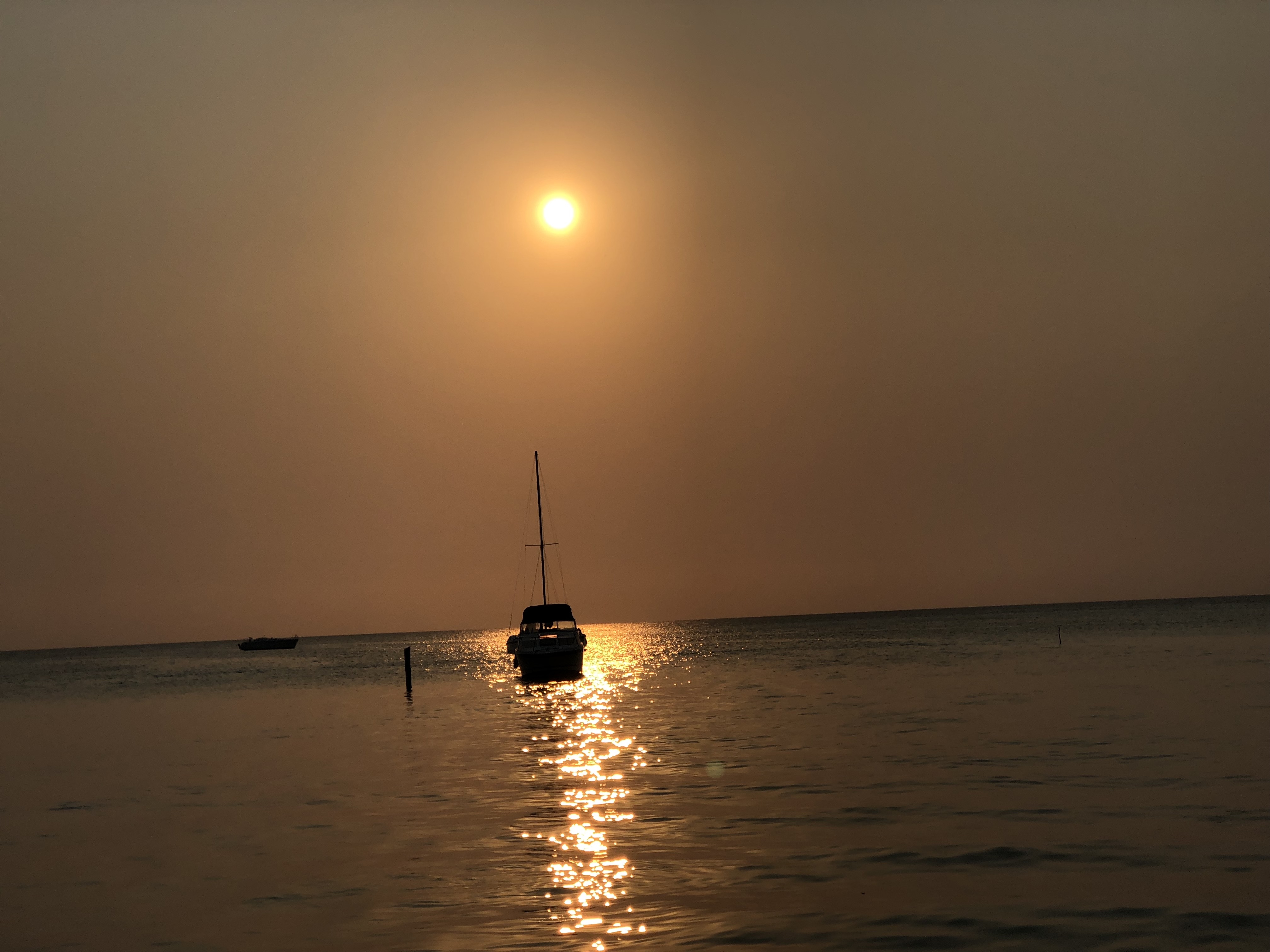 After spending plenty of time inland, the day came to venture east to the coast. Our route took us into the heart of Belize city, where we parked the rental in a safe (gated, fenced, and monitored) parking lot near the water taxi dock.
The trip was realativeky short and uneventful. When we arrived to Caye Caulker we loaded into a local cab (golf cart) and headed to our condo.