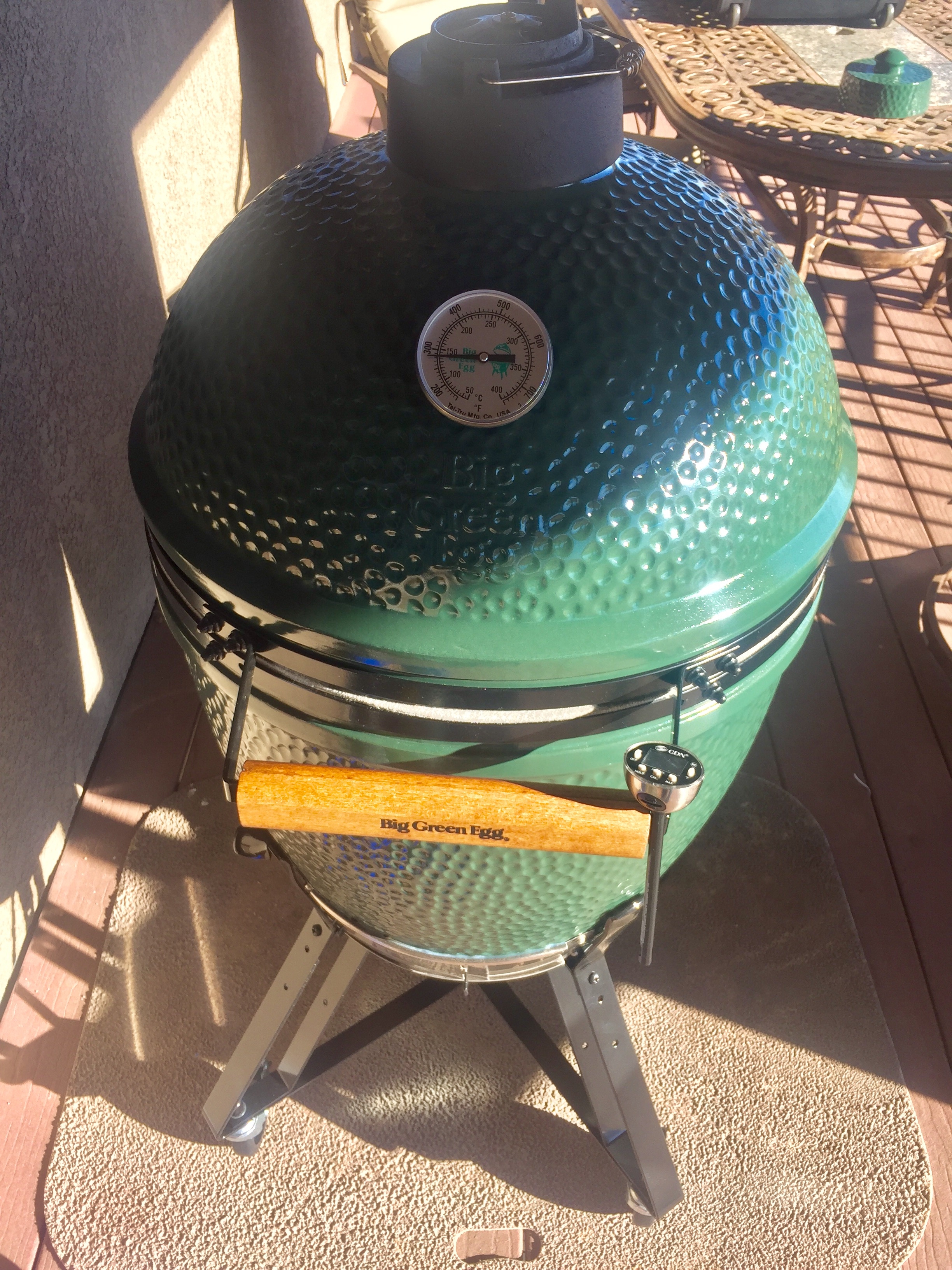 Last summer our trusty propane grill, which has served us for more than 7 years, finally gave the ghost. There was a shovel full of dirt involved, it wasn't pretty.
So, what does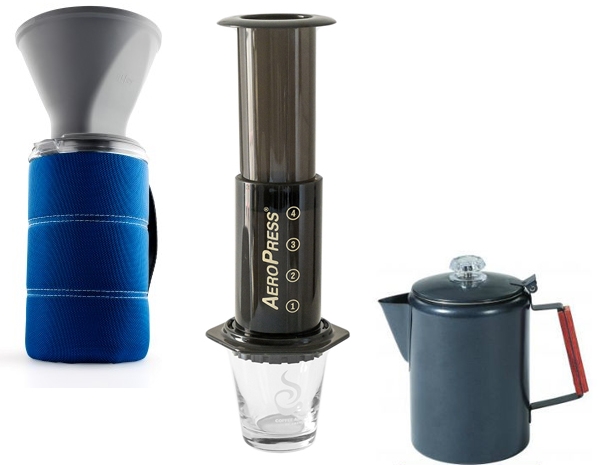 Like many of you, the Adventure Insider team is much more friendly after our morning cup-of-joe. Here are our top three options you should investigate for your morning camp coffee: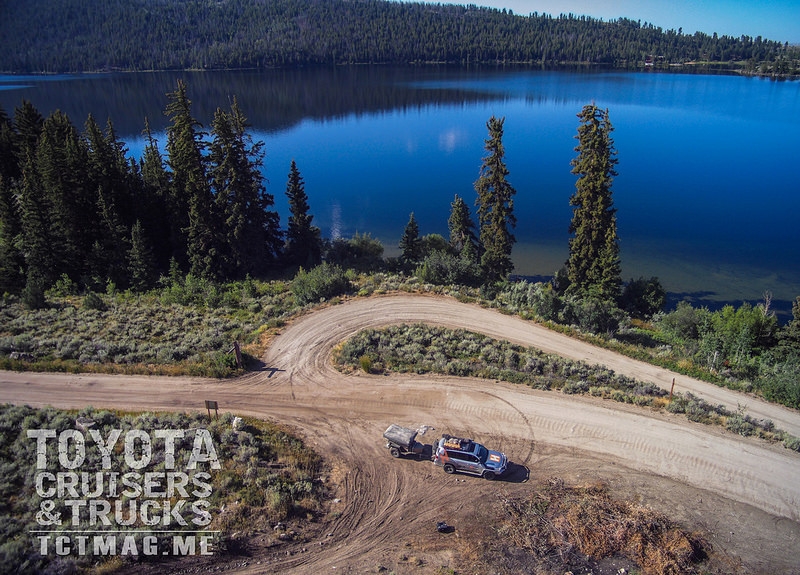 Last summer, our family was fortunate enough to enjoy serving on the Hema Map Patrol for 6 days.
We covered the Northern Colorado -> Southern Montana sections of the Hema Maps