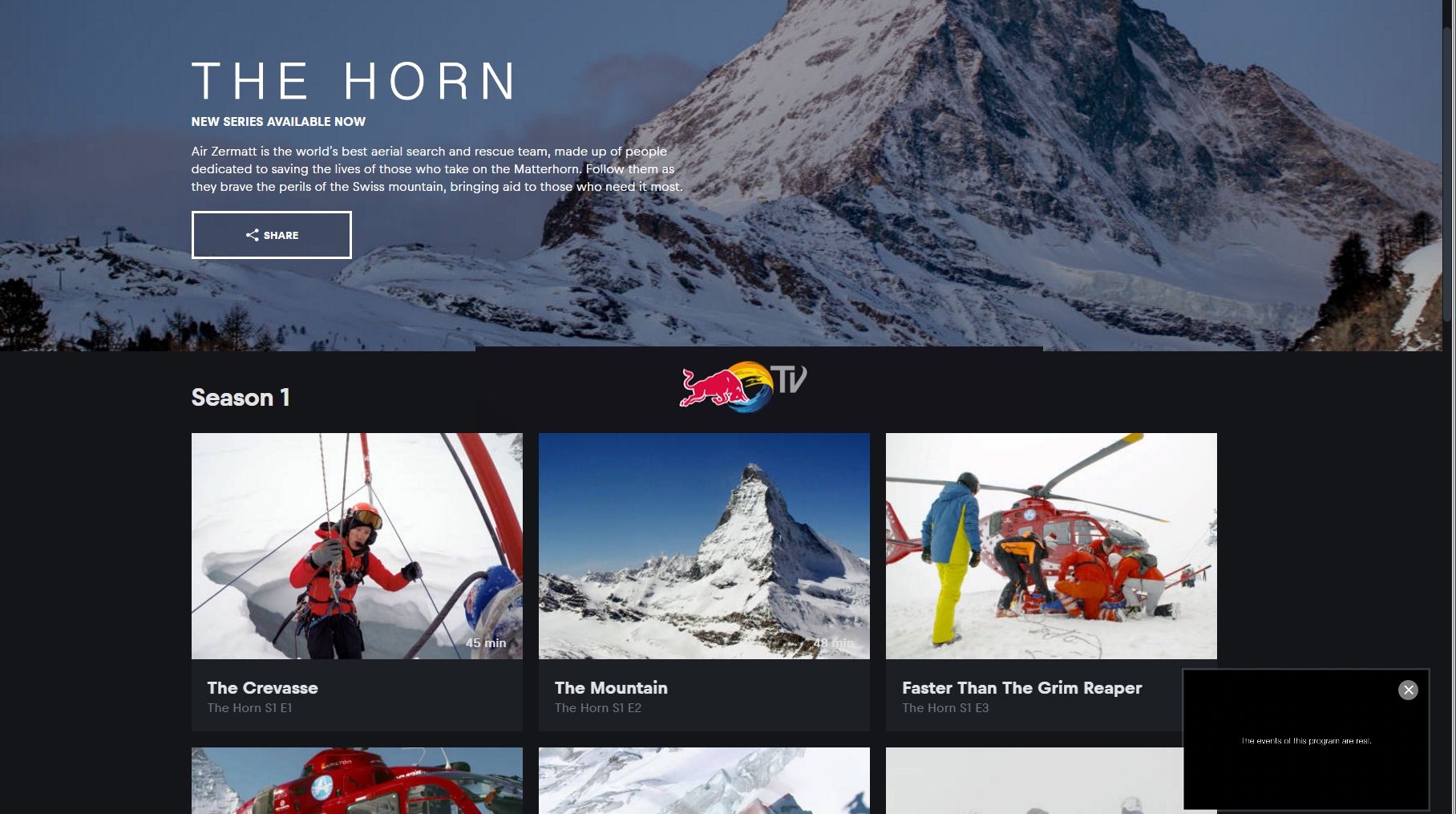 Given our history of involvement in Search and Rescue, when a series like this comes along - you binge watch.
In this new series from Red Bull TV "The Horn", we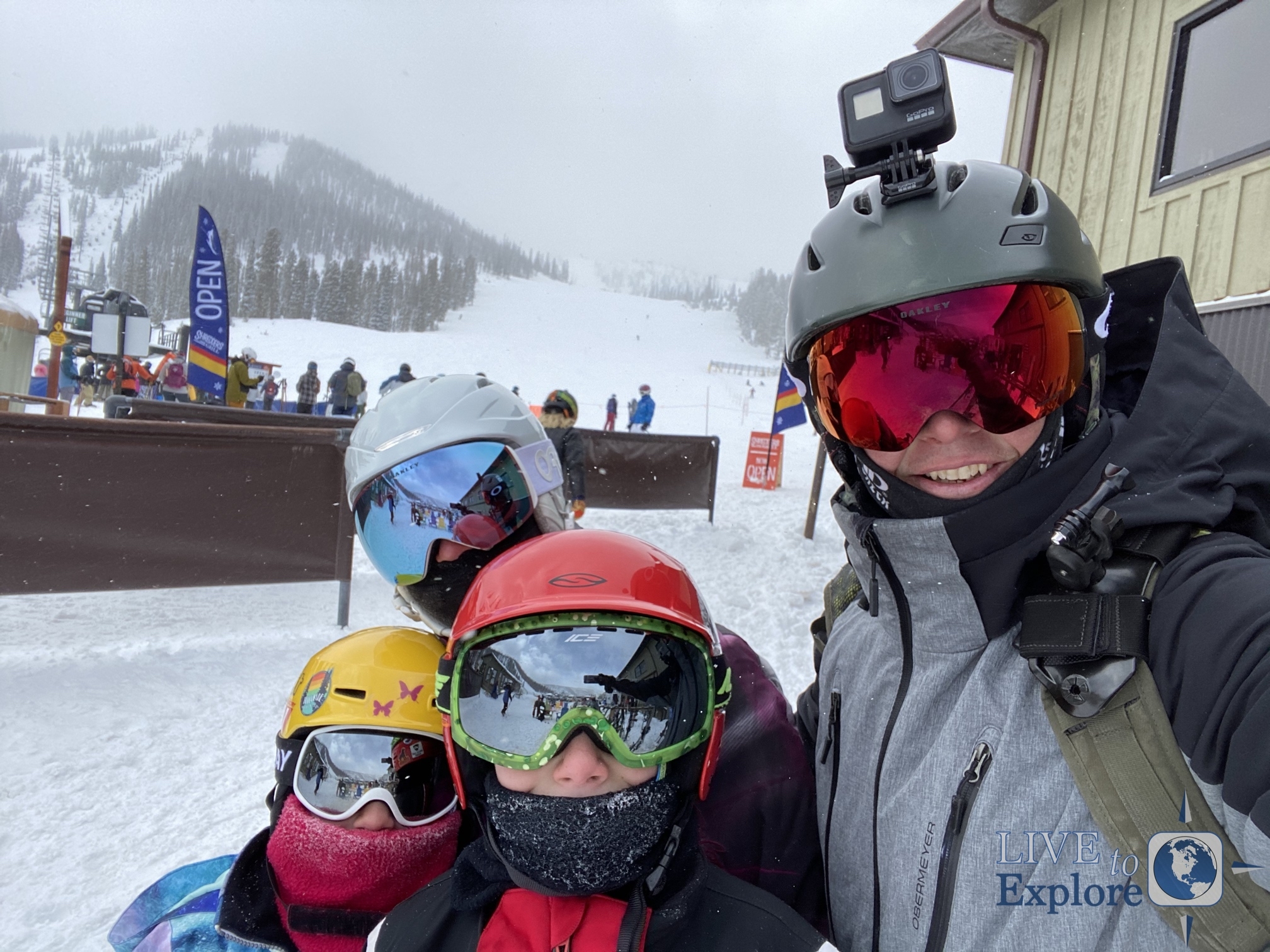 Our 2020 (and in to 2021) snow season in Colorado was bittersweet to say the least. As the global pandemic from Covid-19 continued, we did our best to get out & enjoy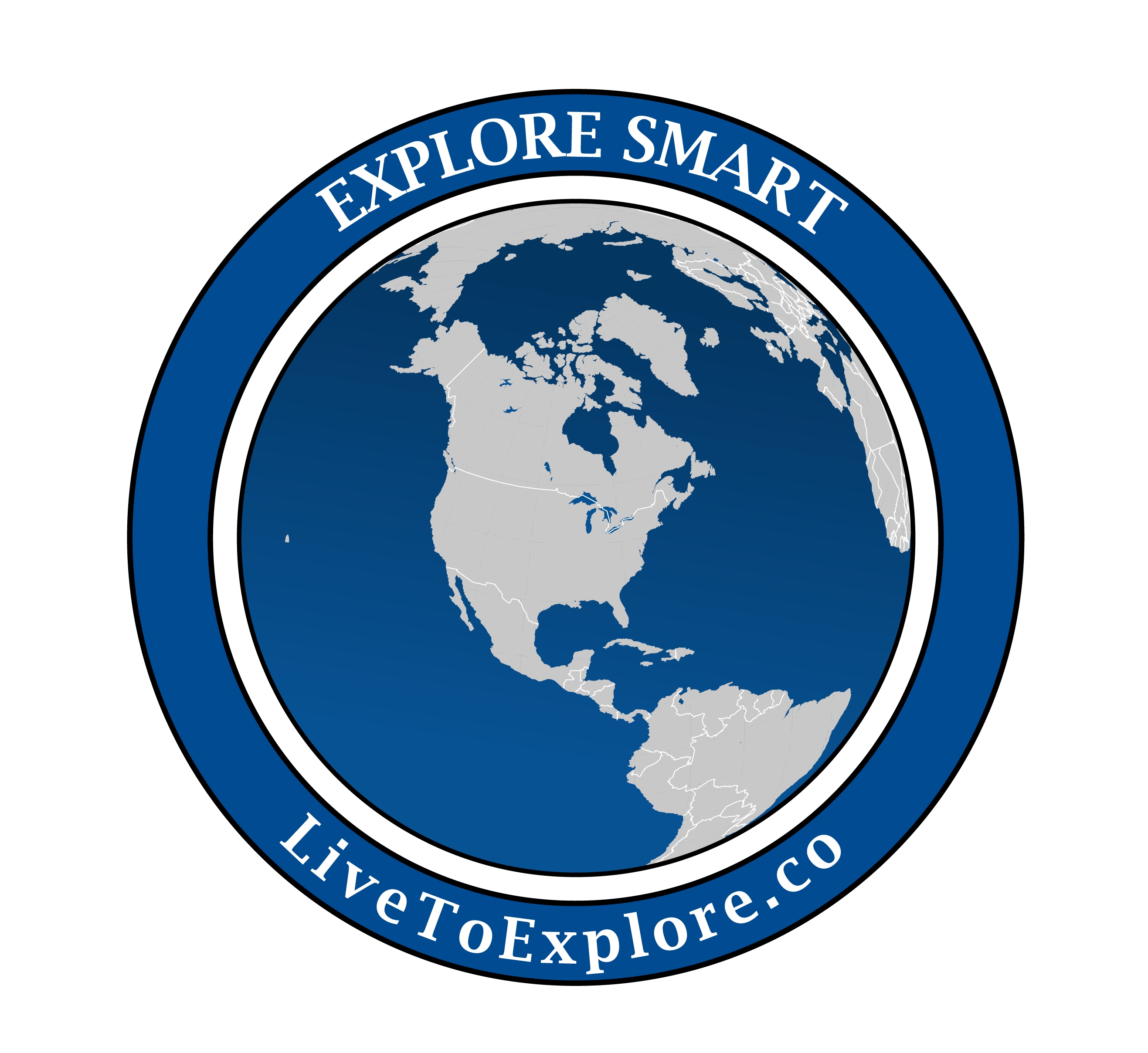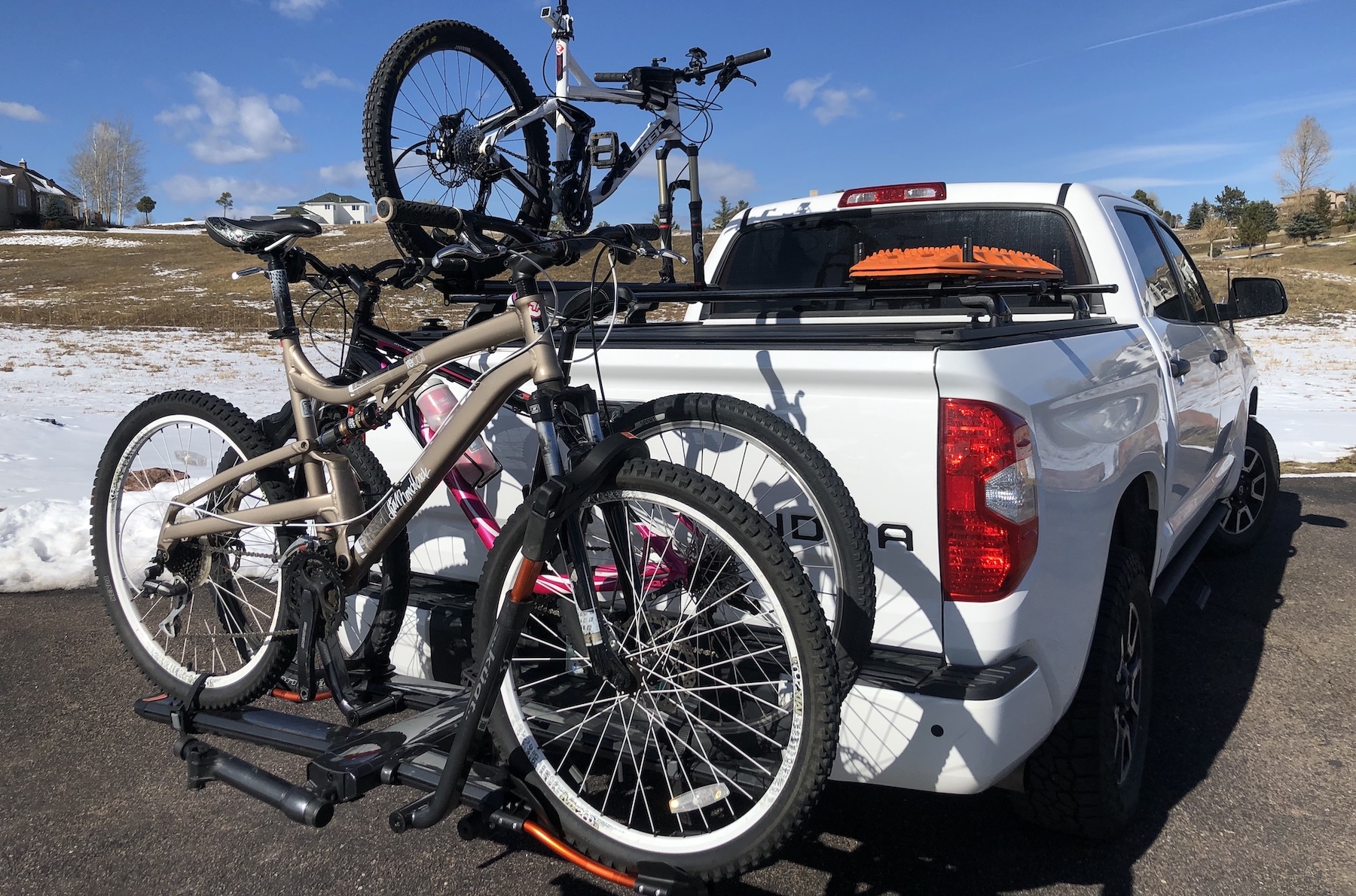 Our Partner Toyota Cruisers & Trucks attended Outdoor Retailer, and found some really great gear coming in the next year!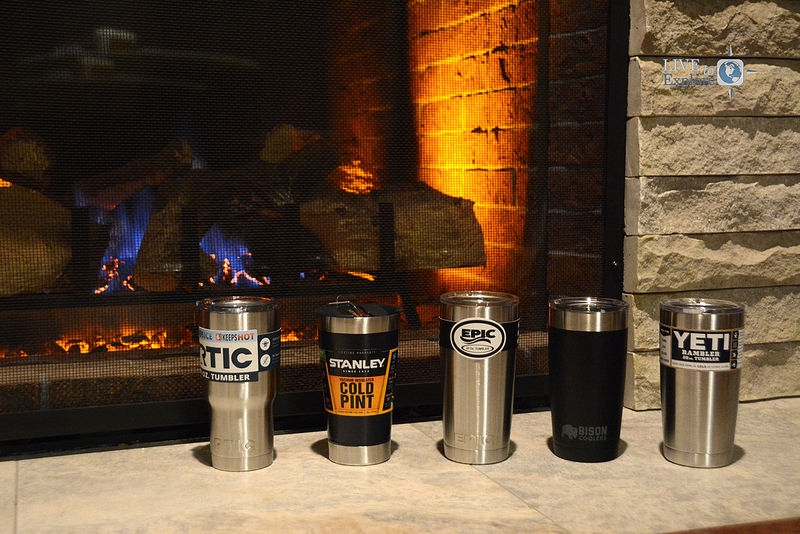 Insulated pints/tumblers are currently one of the top buys in the outdoor community, and for good reason. They usually come with a leak-resistant top so they're great for on the go or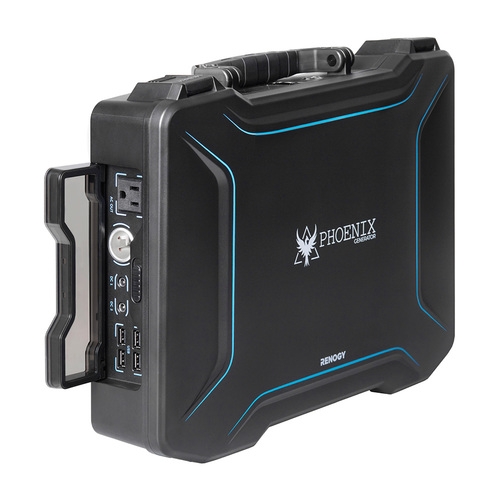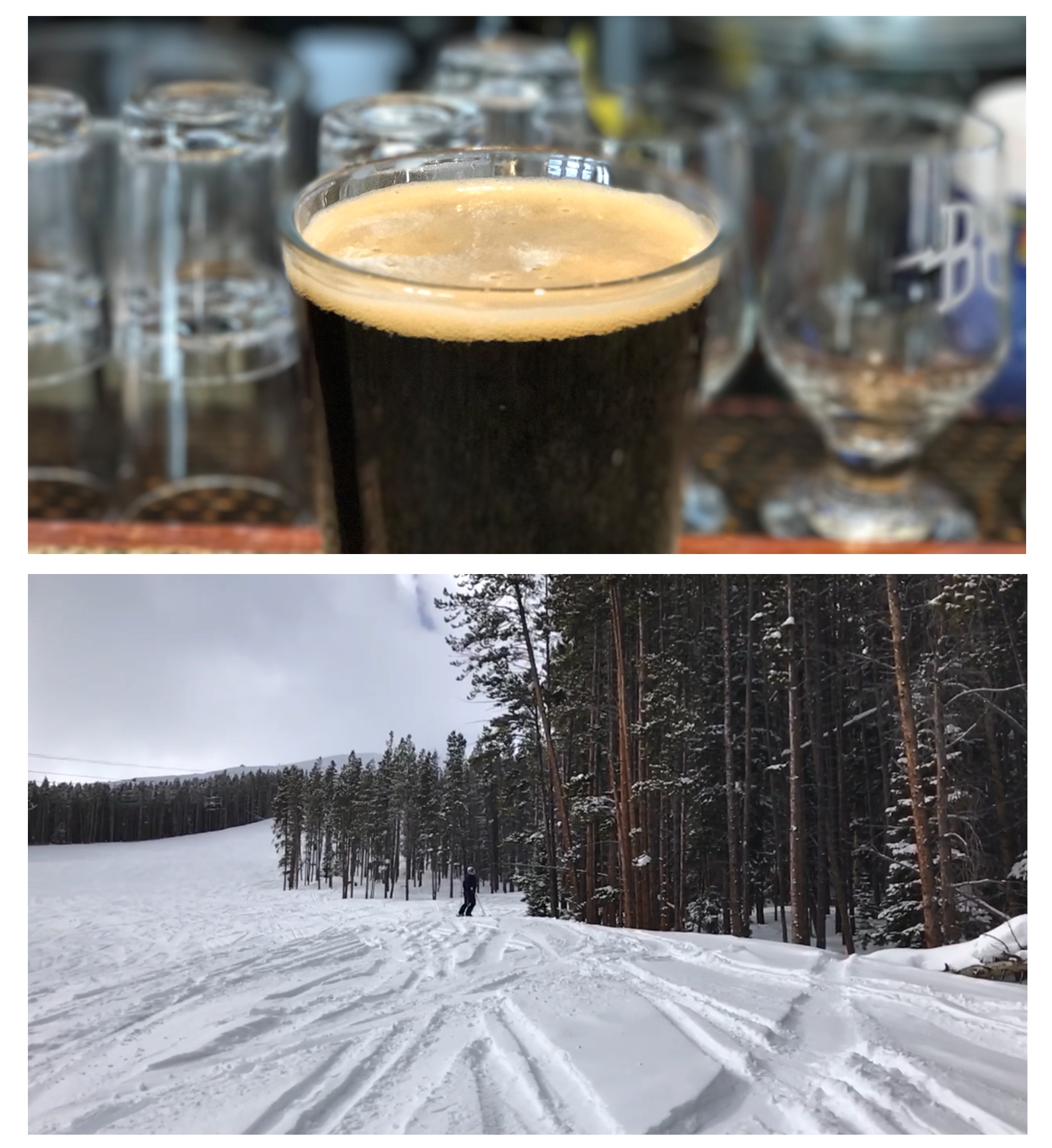 Exploring your local ski mountain doesn't have to be a major production. Of course we all love the epic family ski vacation (See Whistler 2012 or Vail 2017), however one of the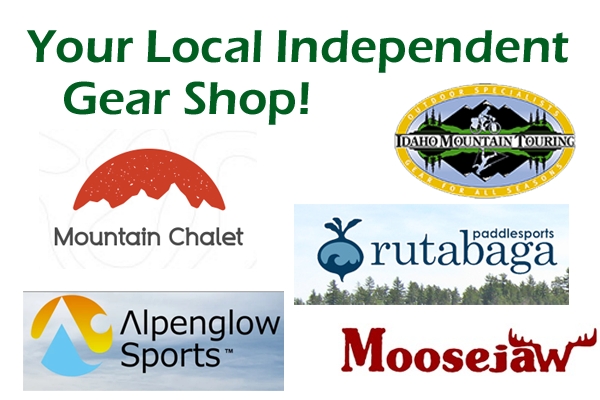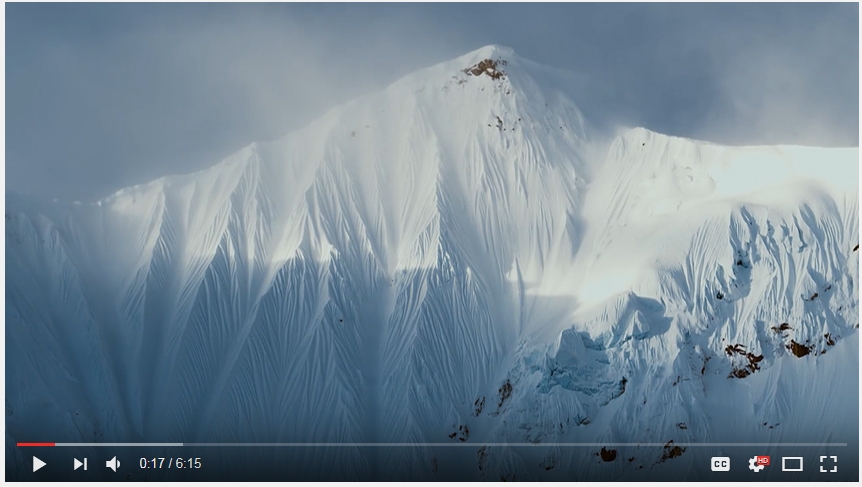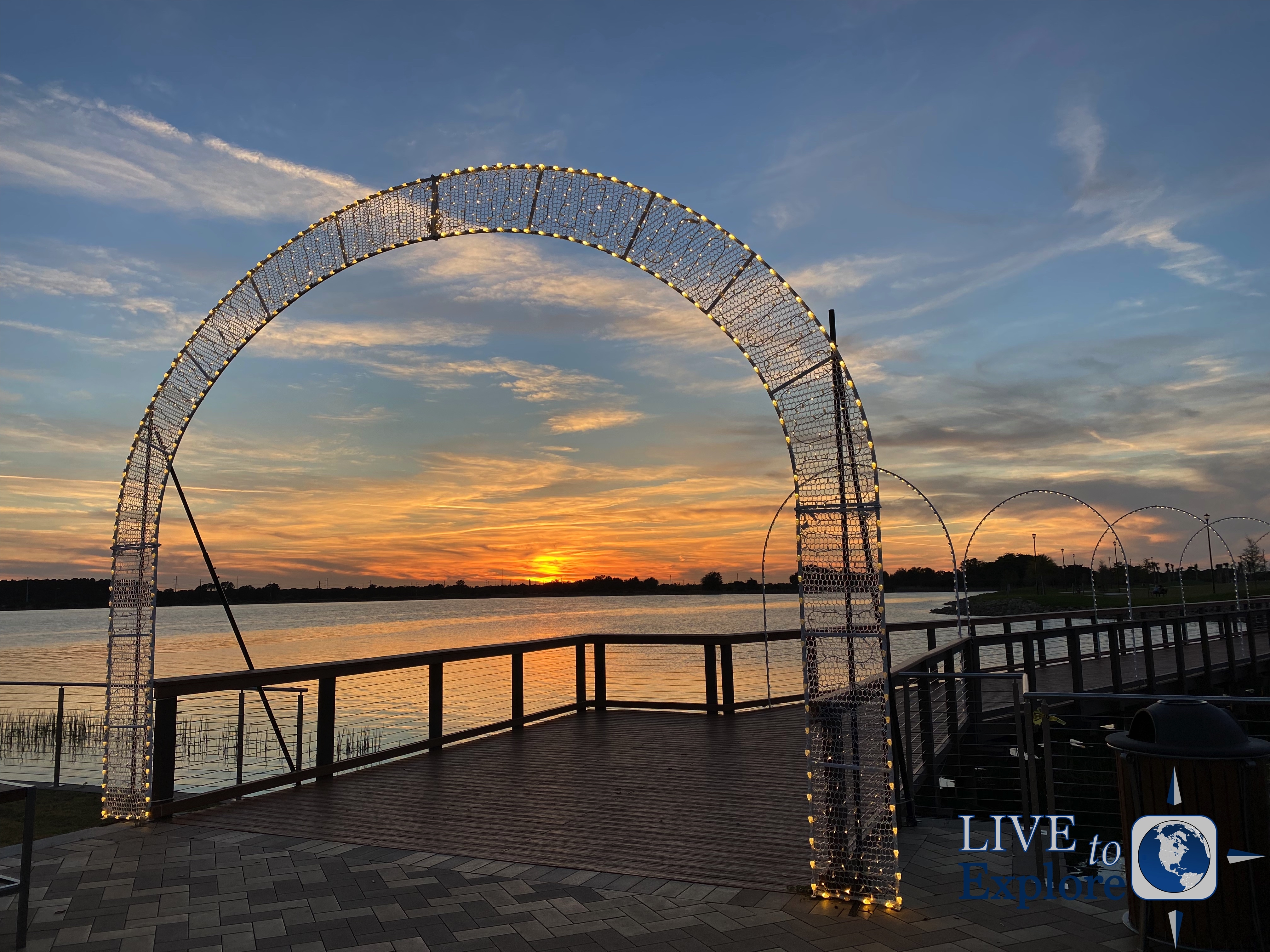 The Lakewood Ranch community is now over 20 years old, however many of us are fairly new to the area. We're just beginning to uncover the amazing activities that have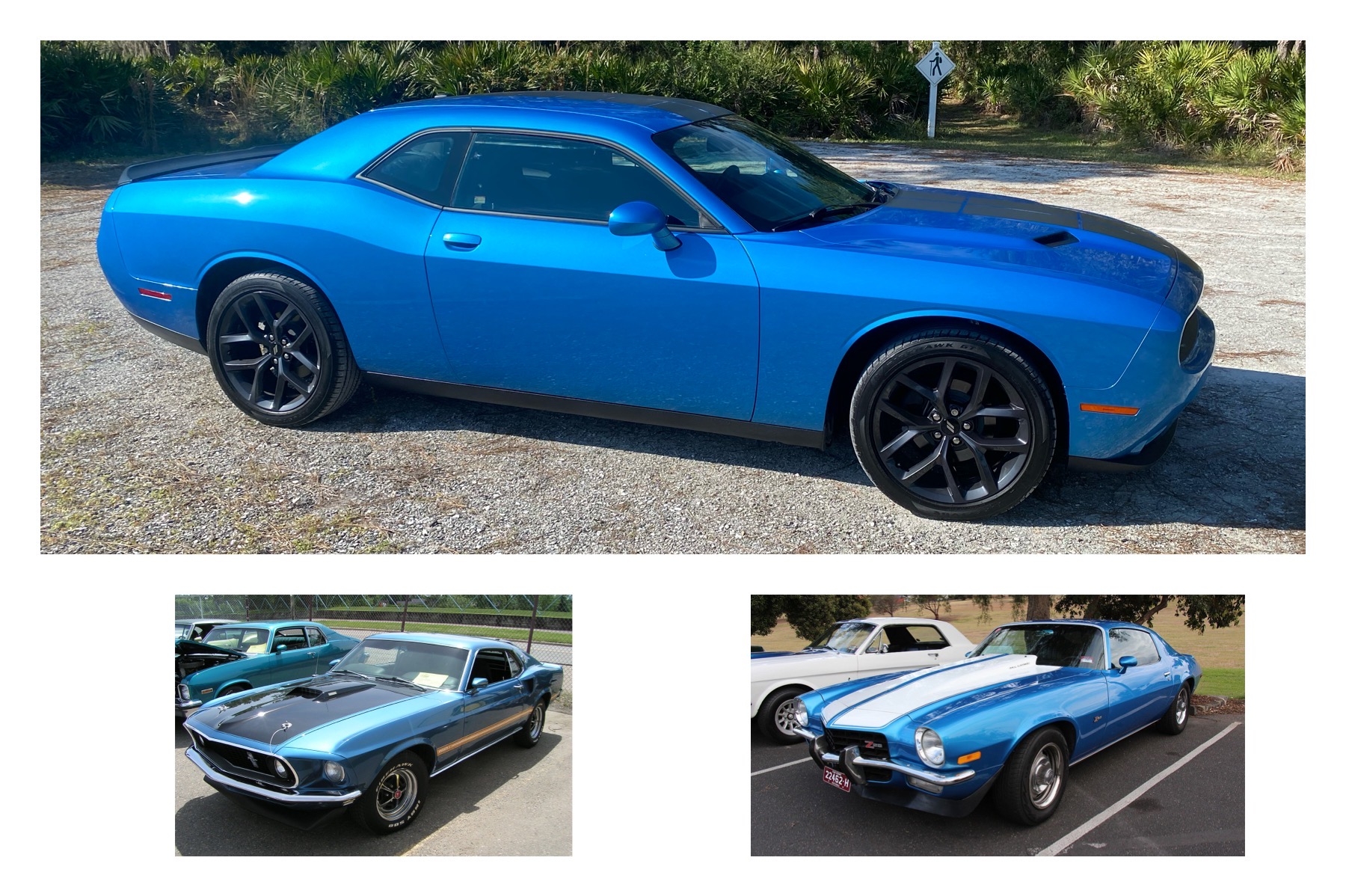 I grew up in the Detroit area.
That could be enough of an article to explain our upcoming additions to Live To Explore, but I'll fill in a little more.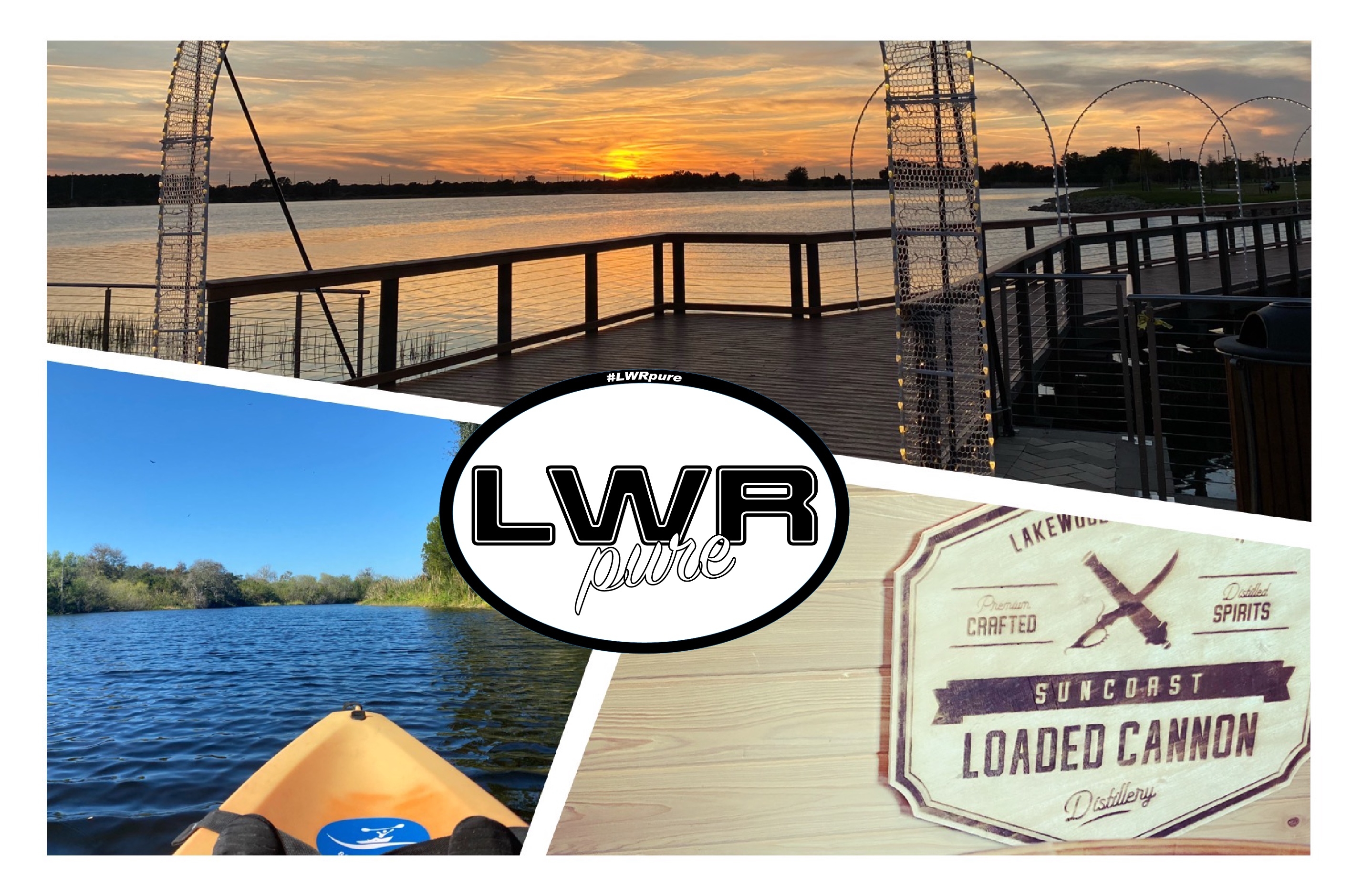 Do you love where you live? We sure do!
We started LWR pure as a way to enhance the sharing of ideas, something for family and friends, and building the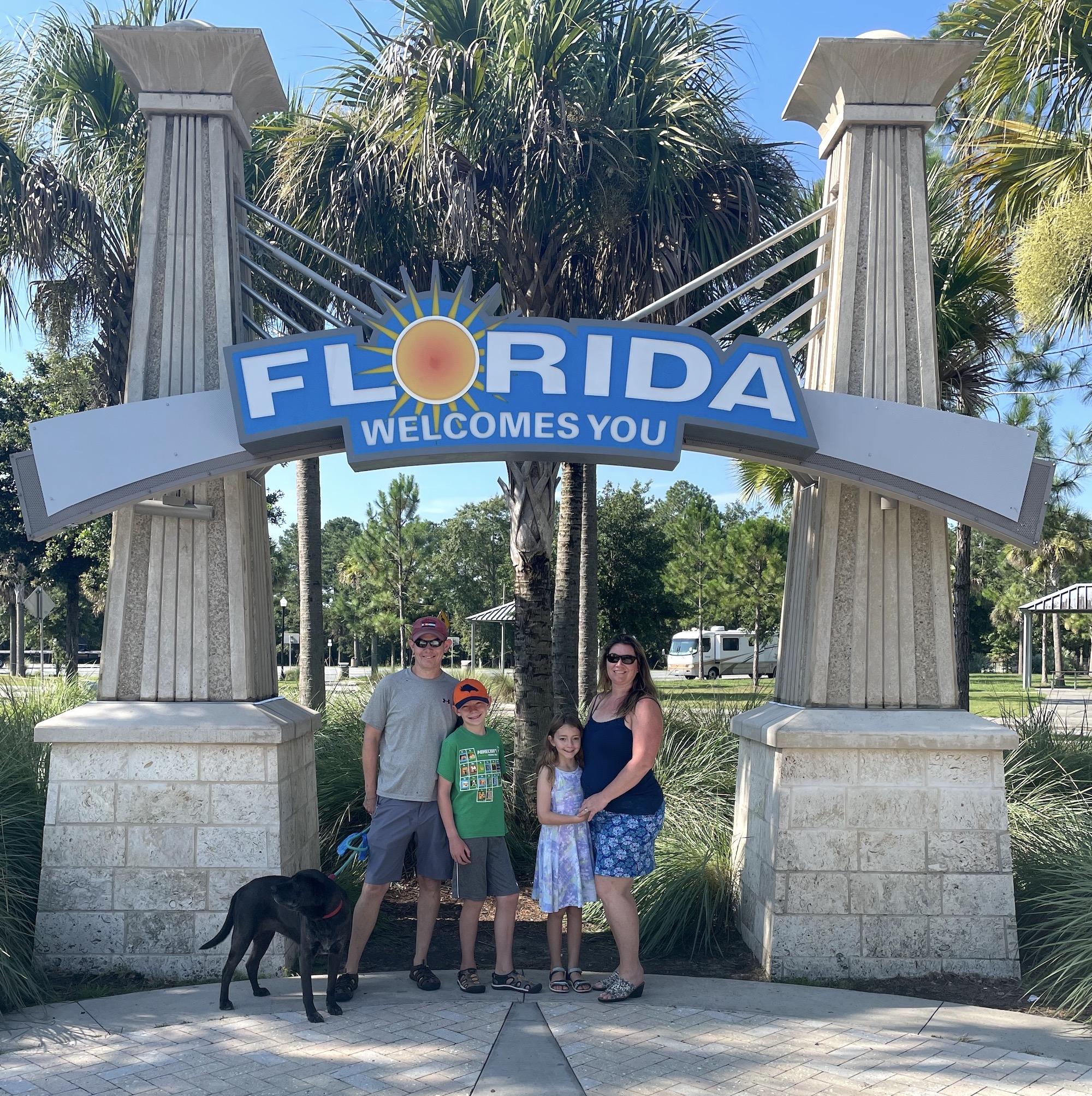 Well, it happened. After 25 years as Colorado residents, the Williams Family packed up our WellRoundedTravelers, sold most of our belongings